'Footnote' - A Niche Podcast App 
(2019)
׳Footnote׳ is a niche podcast app we've developed as part of our UX studies at the Bezalel Academy. The app allows podcast listeners to respond in real-time by textual and visual means. The listeners can react according to the stage they are at the podcast and add commentary content to it, reviews, additional context, or even internal jokes.
Moving the timeline while listening to a podcast, will not only affect the podcast itself but also its entire 'wall' of posts.  In the image below, you can see the construction of the frames with the initial design, and in the video, you can see the final version we've created.
In collaboration with fellow Bezalel students, Ariel Azuz and Ilay Gordon. 
​​​​​​​
׳Action' - A Mobile App For Learning TV Tropes 
(2018)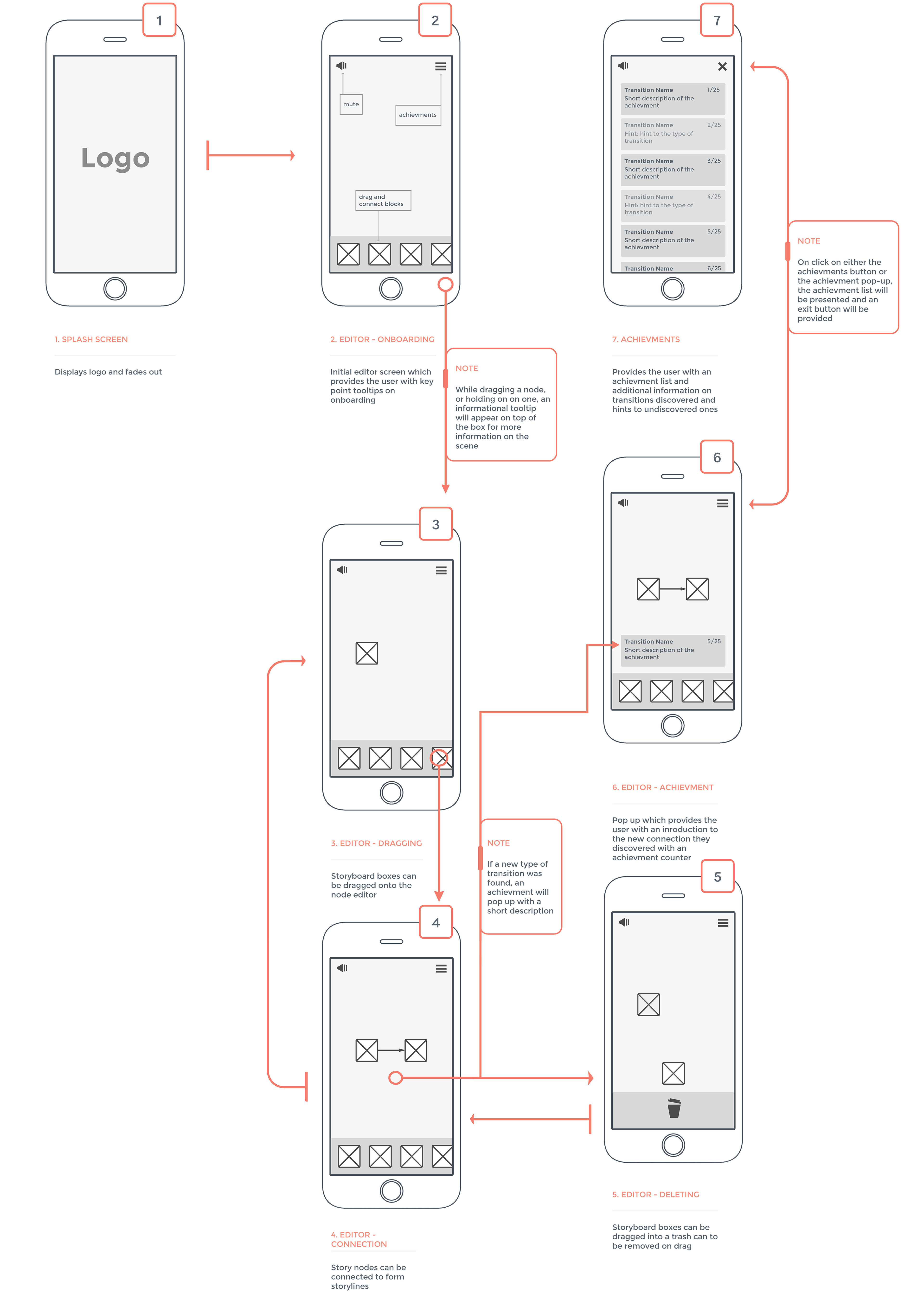 In this project, we've created a mobile app for learning  TV and movie tropes. We tried to build a useful and effective application in the quickest time possible. In the prototype, we used four films and disassembled them into 3 components: Setup, Conflict, and Result. The player drags one of the components from the 'sandbox' into the empty squares, thus creating different combinations. After countless usability tests, we decided that t
he app will operate as a game and when the player manages to connect 3 tropes that are used in a movie, he receives positive feedback in the form of achievements.
In collaboration with a fellow Bezalel student, Shaked Lokits.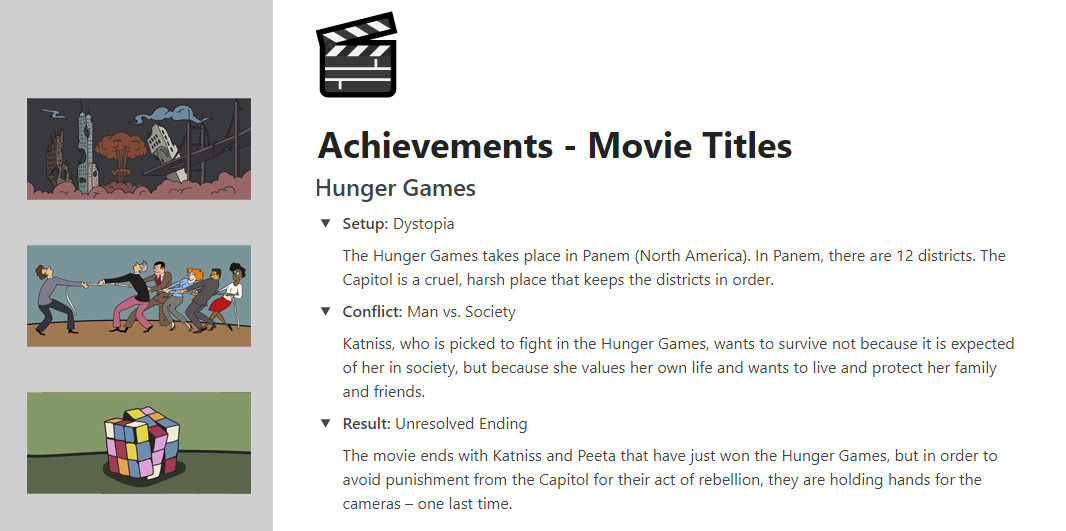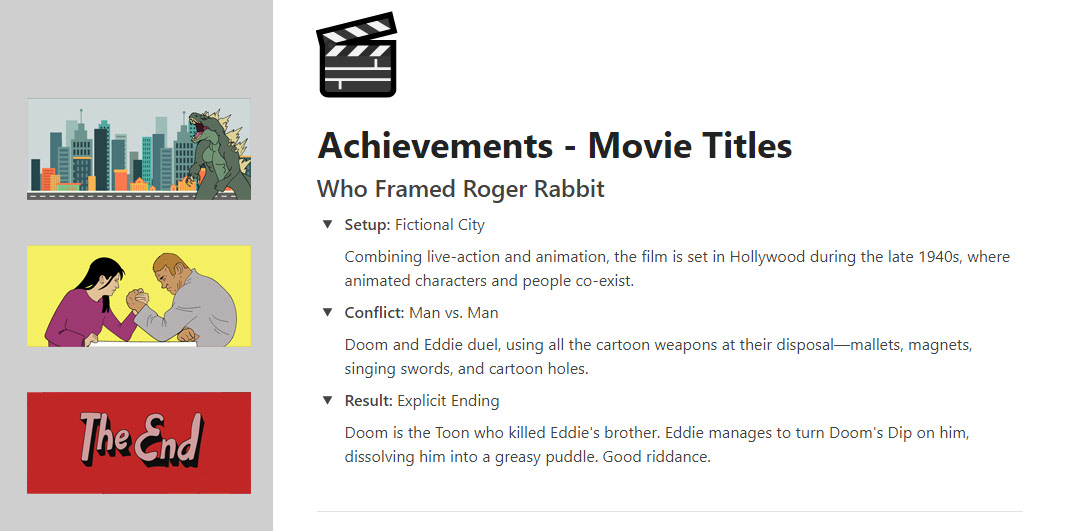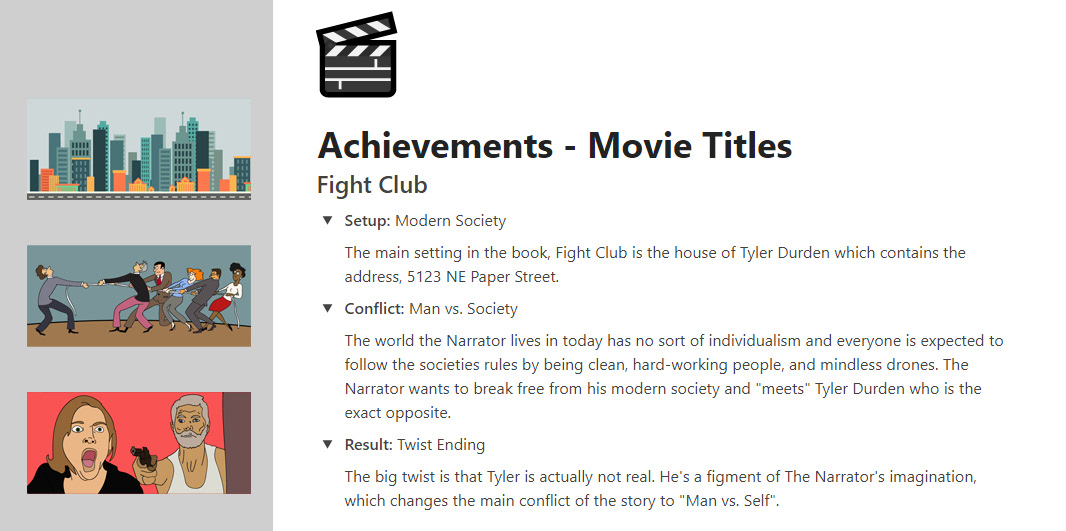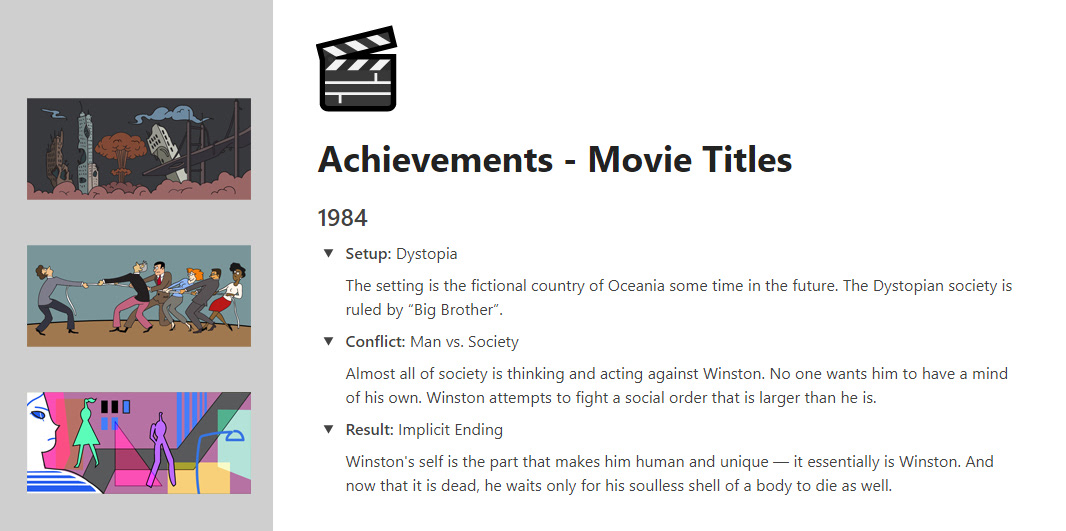 In this project, we designed and prototyped a mobile app for the academic computer lab. The app has four main functions - checking how crowded the lab is in any given moment, lost and found section, loading money for printing and checking the availability of the computer lab's services such as printers, light tables, scanners and more.
Our main decision was to keep the app simple and easy-going, therefore the main menu is always reachable at the bottom of the screen. The icons of each menu are memorable and simple.  ​​​​​​​
In collaboration with a fellow Bezalel student, Claudia Reuven.