Lab-Rat is an indie adventure game filled with puzzles and visual humor. The Lab-Rat is trying to escape the lab by using its telekinesis skills and figuring out the different combinations that might get him out. The game starts with a simple demo-level, in which the rat is lifting the key with his special power and unlocking the cage. The second and the third levels are more of a puzzle and the bonus level is a huge surprise - the rat is affected by the radioactive spill and transforms into a more colourful, epileptic and somewhat scary version of himself. In the bonus level the interface of the game changes and the rat is fighting the monsters in the sewerage, finds a ladder and climbs it just to find out this was all just another part of the experiment that is conducted on him.
The entire game is designed by me and Maor Michaelov,programed by Yeal Renous and Dov Edelson using Unity Video game engine.



Crazy Freud is a short indie game that tests a player's skill. The game's screen is split into two halves and the gamer is playing Freud in both screens, like a mirror. One side represents the conscious and the opposite side represents the subconscious. The purpose of the game is to collect all the bed pieces and to put them in the center of the screen, so Freud can build a bridge between the two worlds. The hard part? Don't let the cat catch you!
The entire game is designed by me and Maor Michaelov, programed by Peleg Rosenbaum and Tomer Lankri using Unity Video game engine.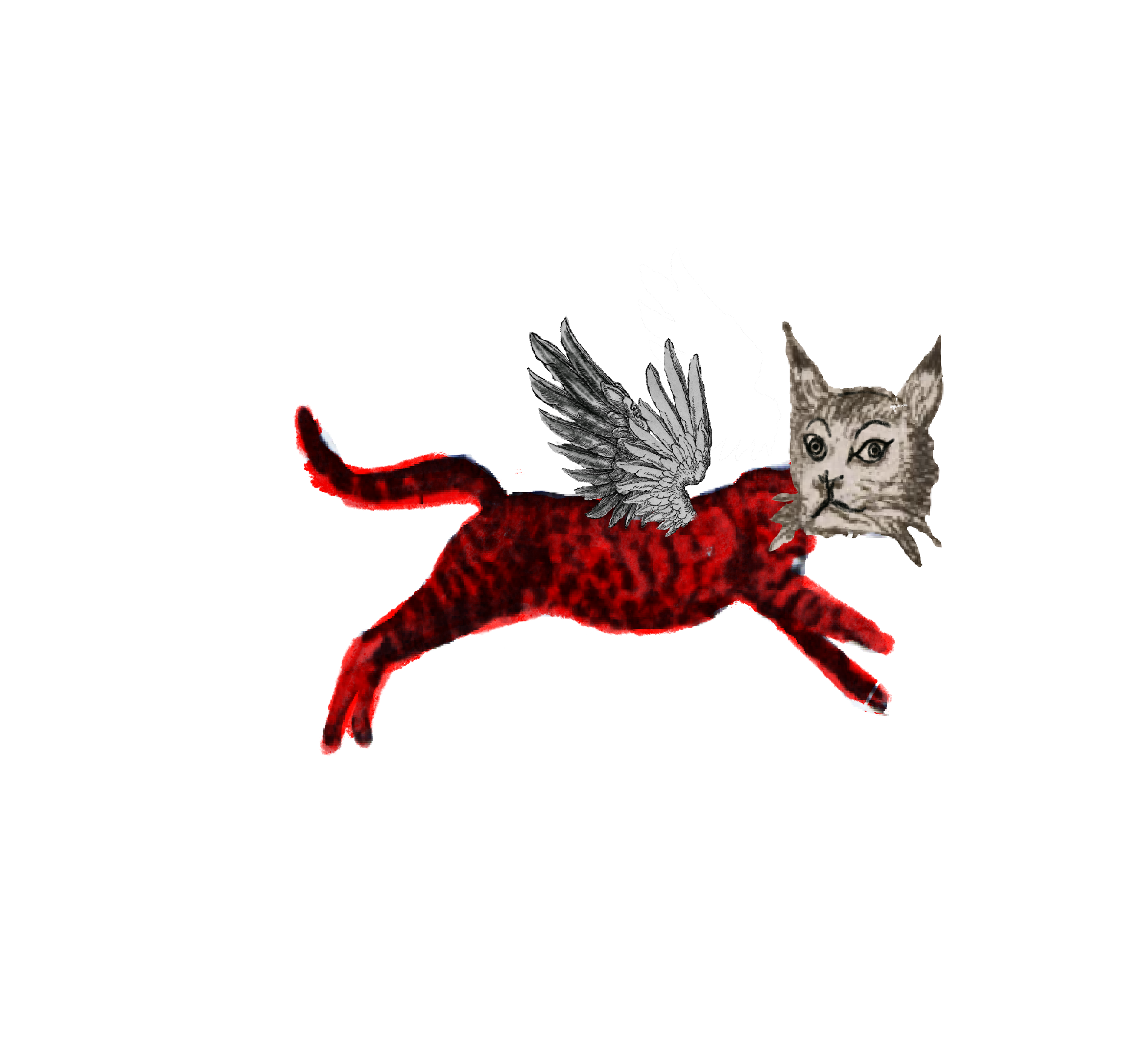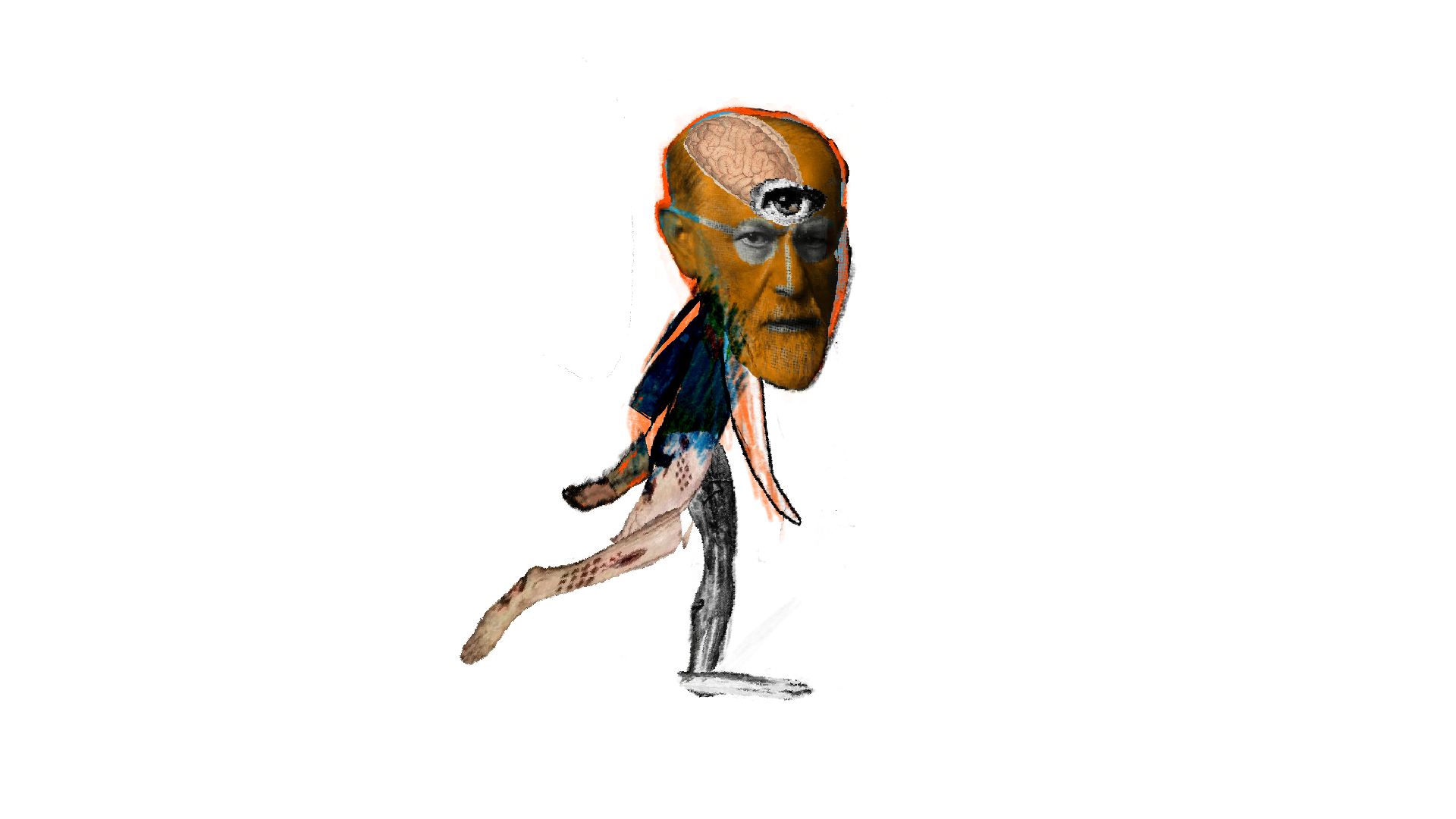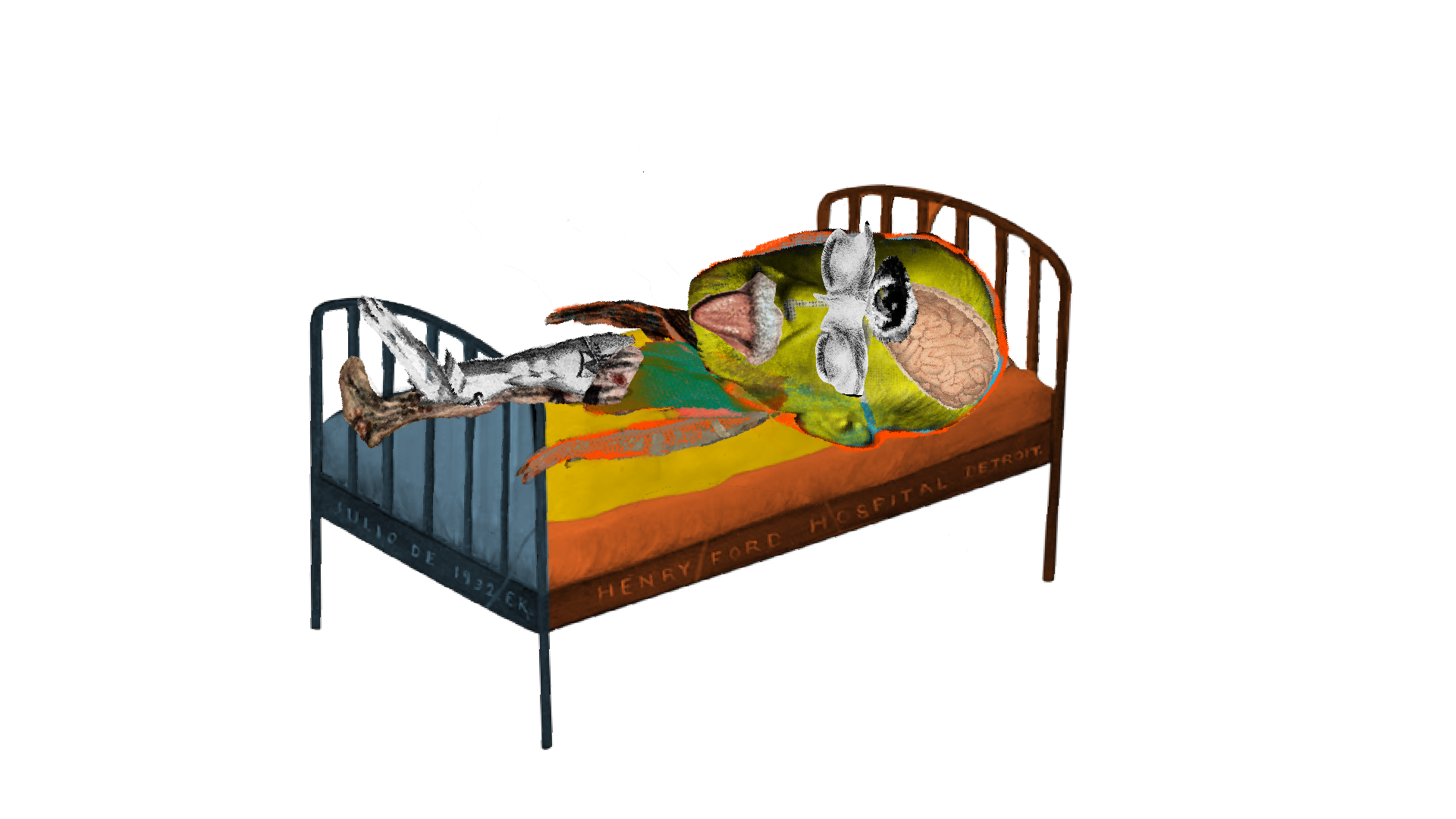 Hockey - Pocalyptic (2019)
Hockey - Pocalyptic  is a combination between the classic pong game and the snake. The two players are playing against each other when the hockey disk is

actually

a bomb. The player in which side the bomb explodes is losing a point. The points are counted through the barrels that are in each players side.
The entire game is designed by me and Mati Kalter, programed by Ofek and Yagel using Unity Video game engine.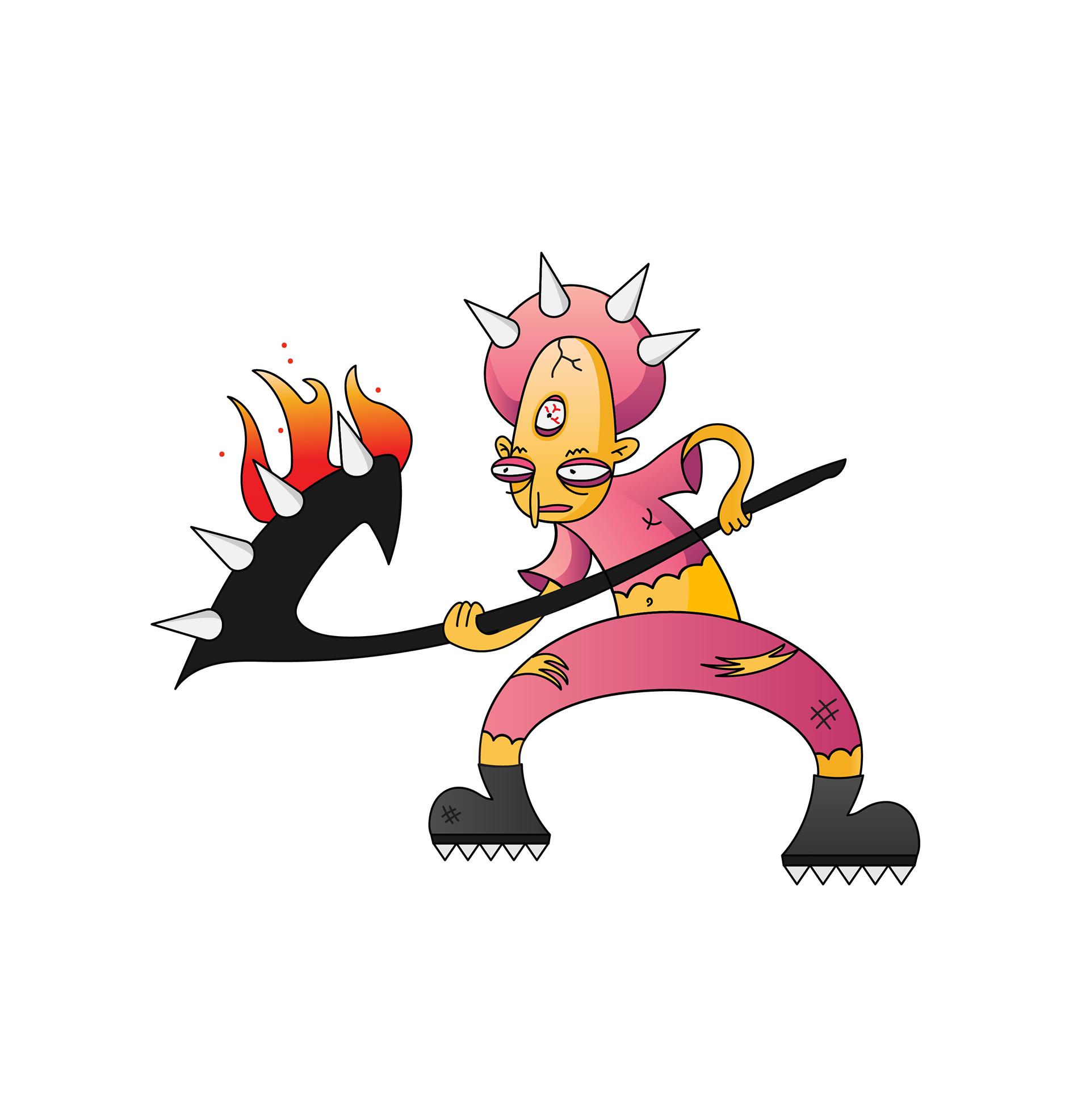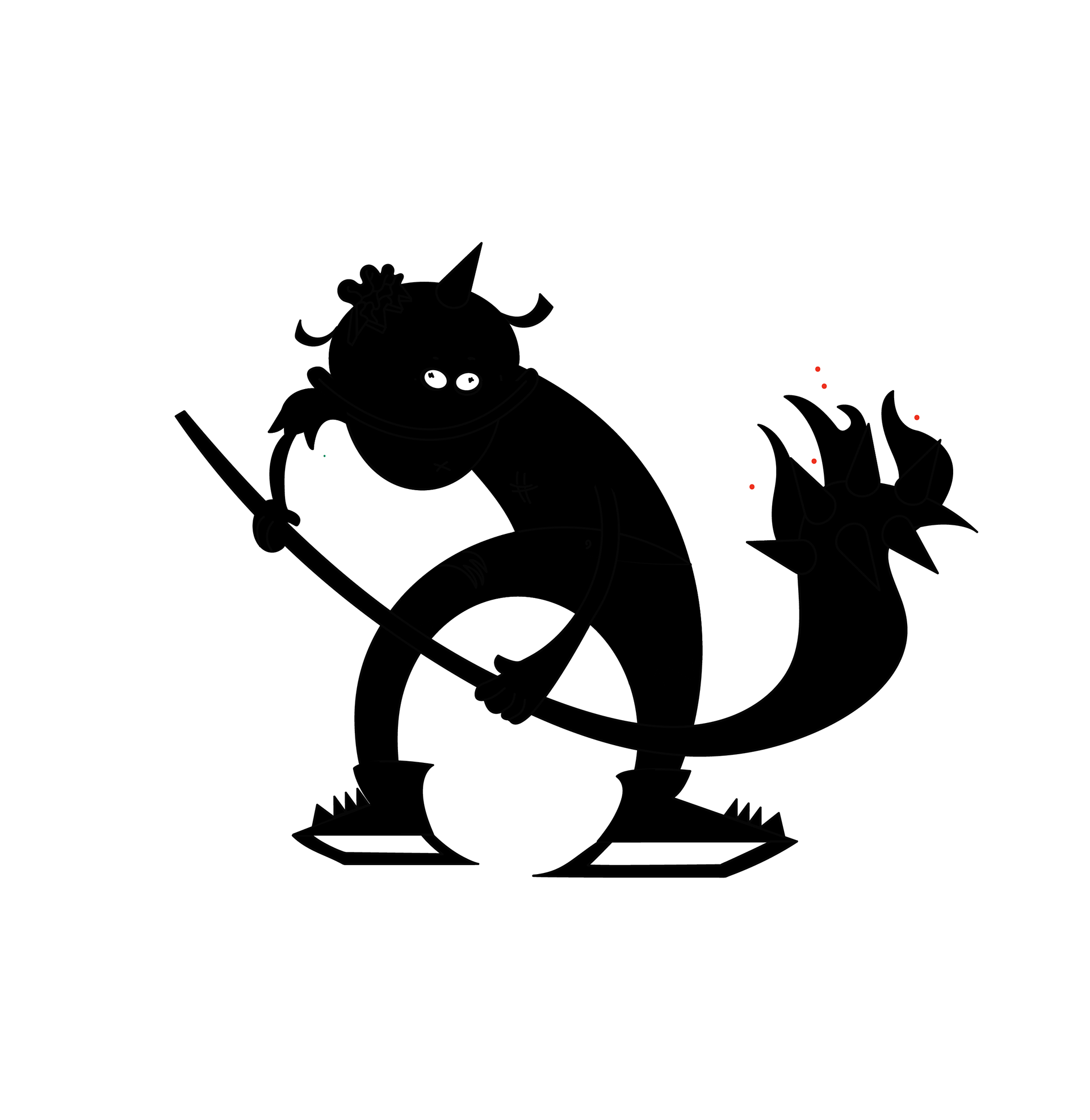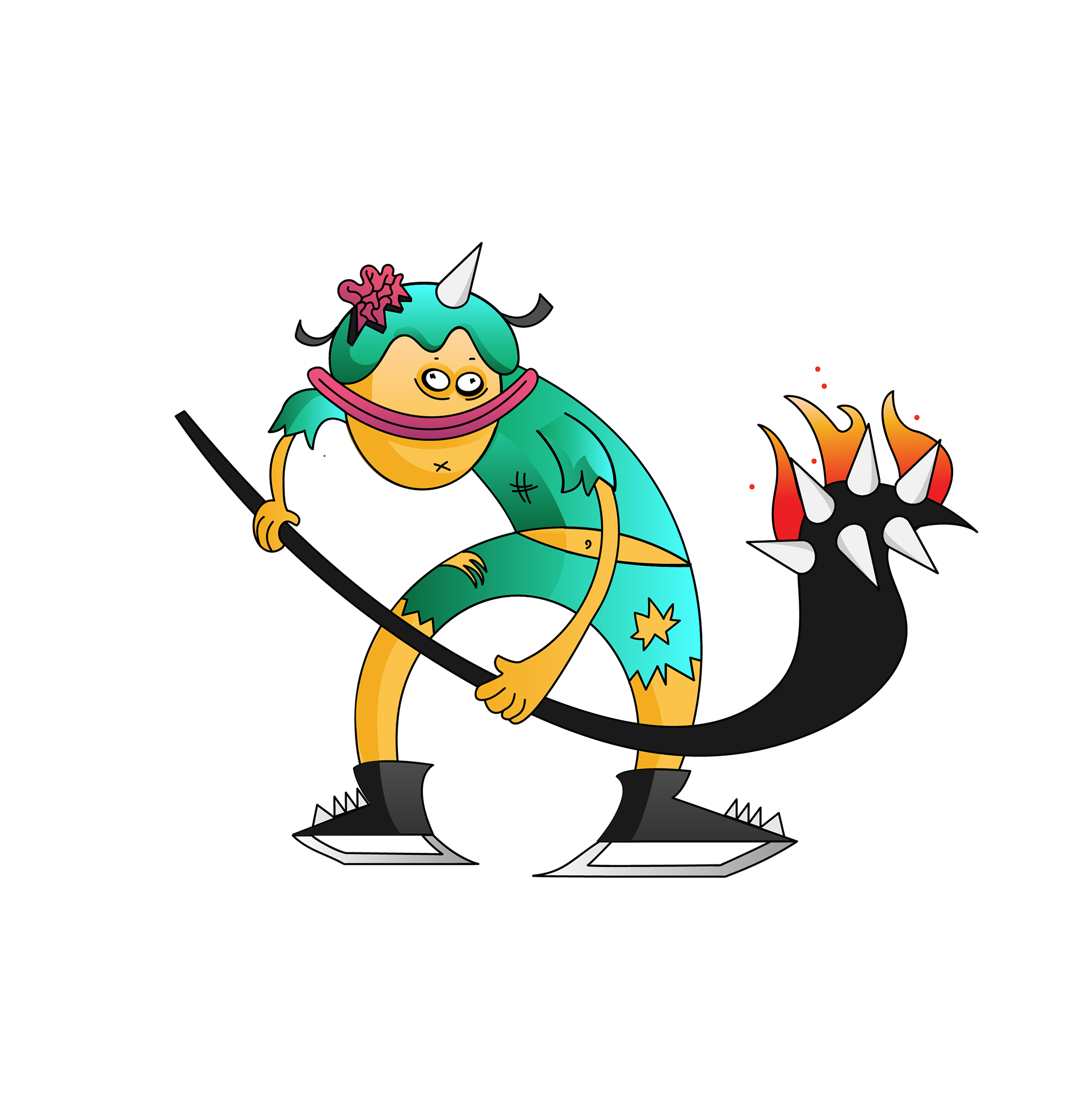 Game Design - Mr.Pupik (2019)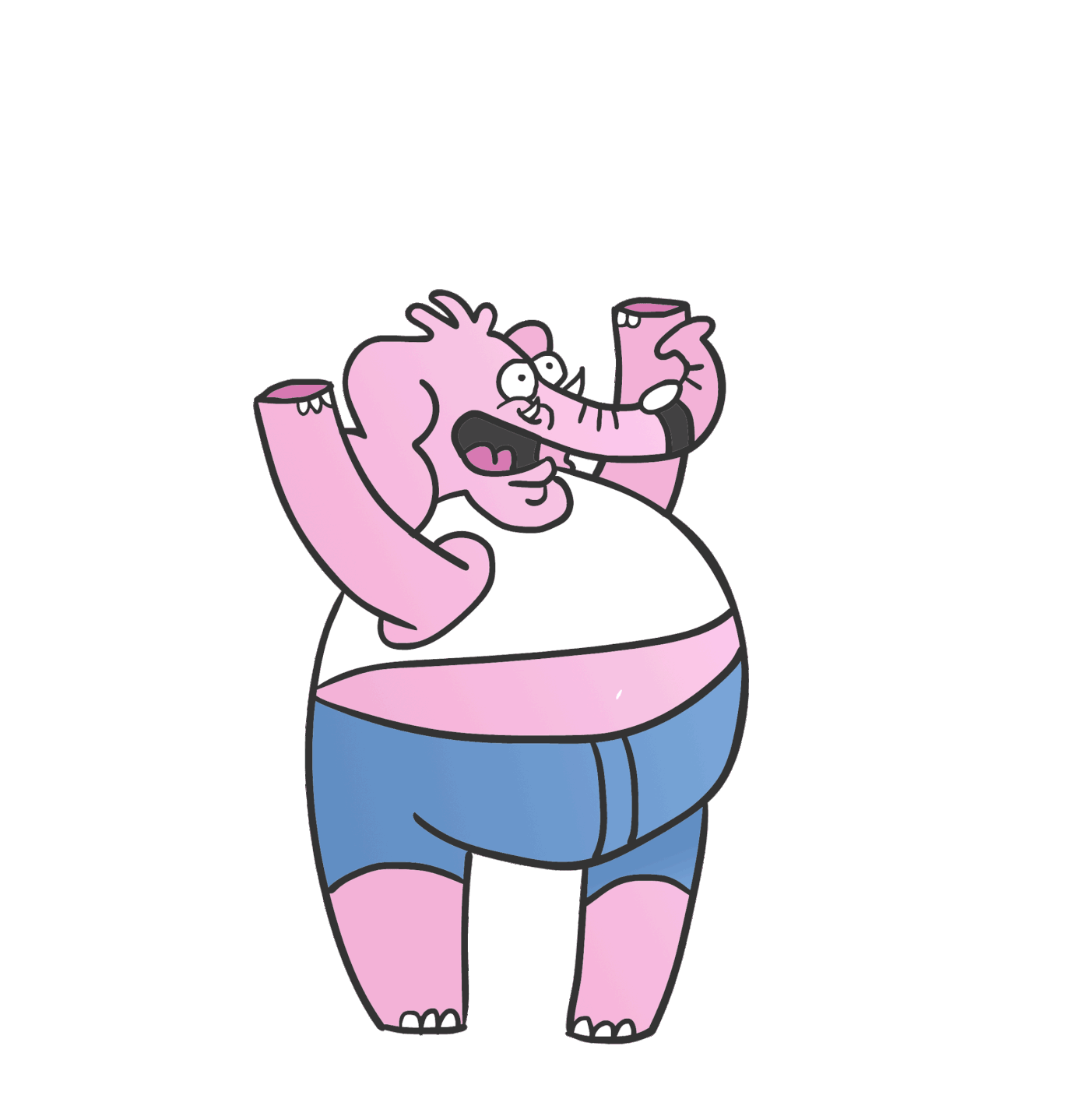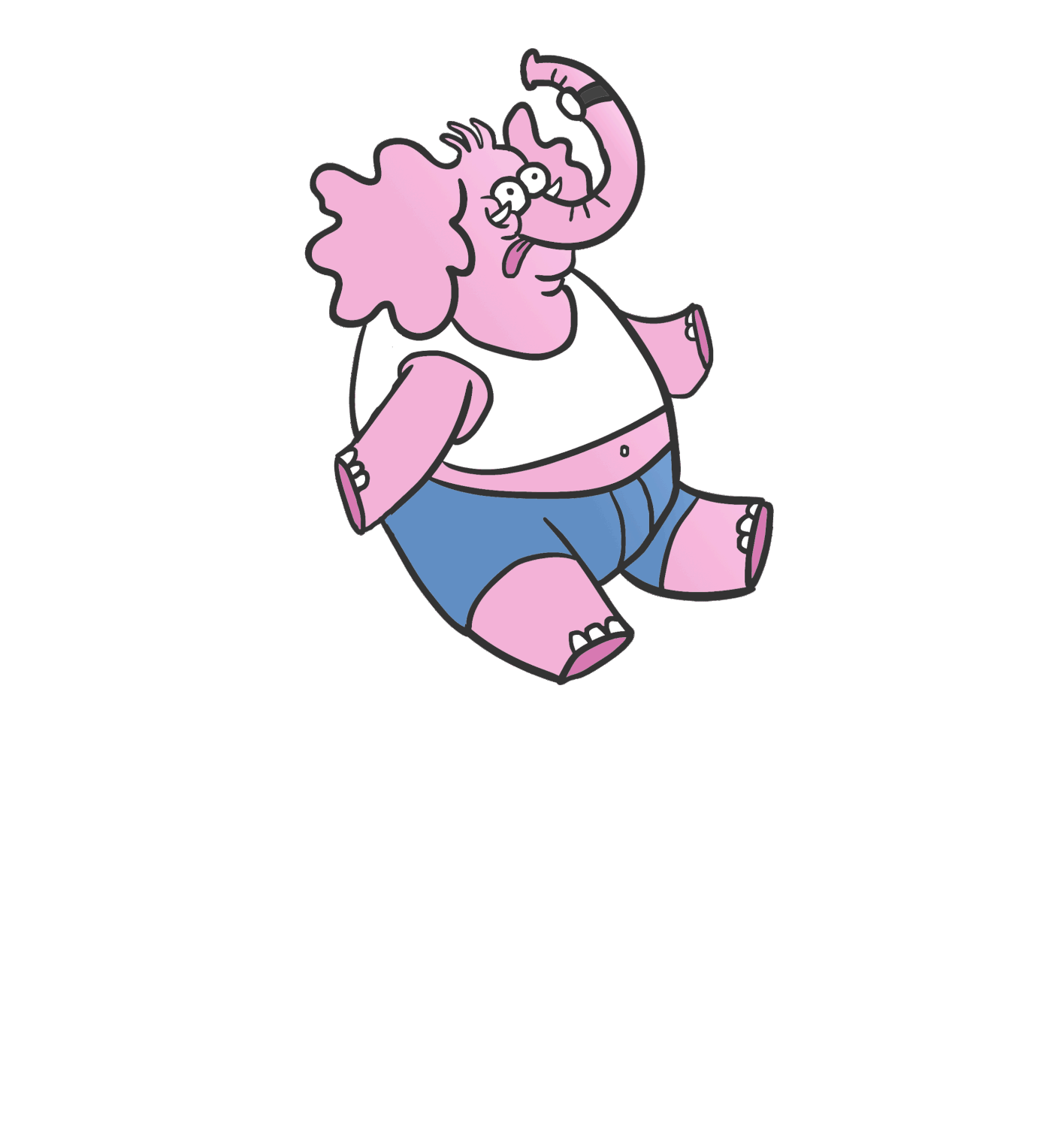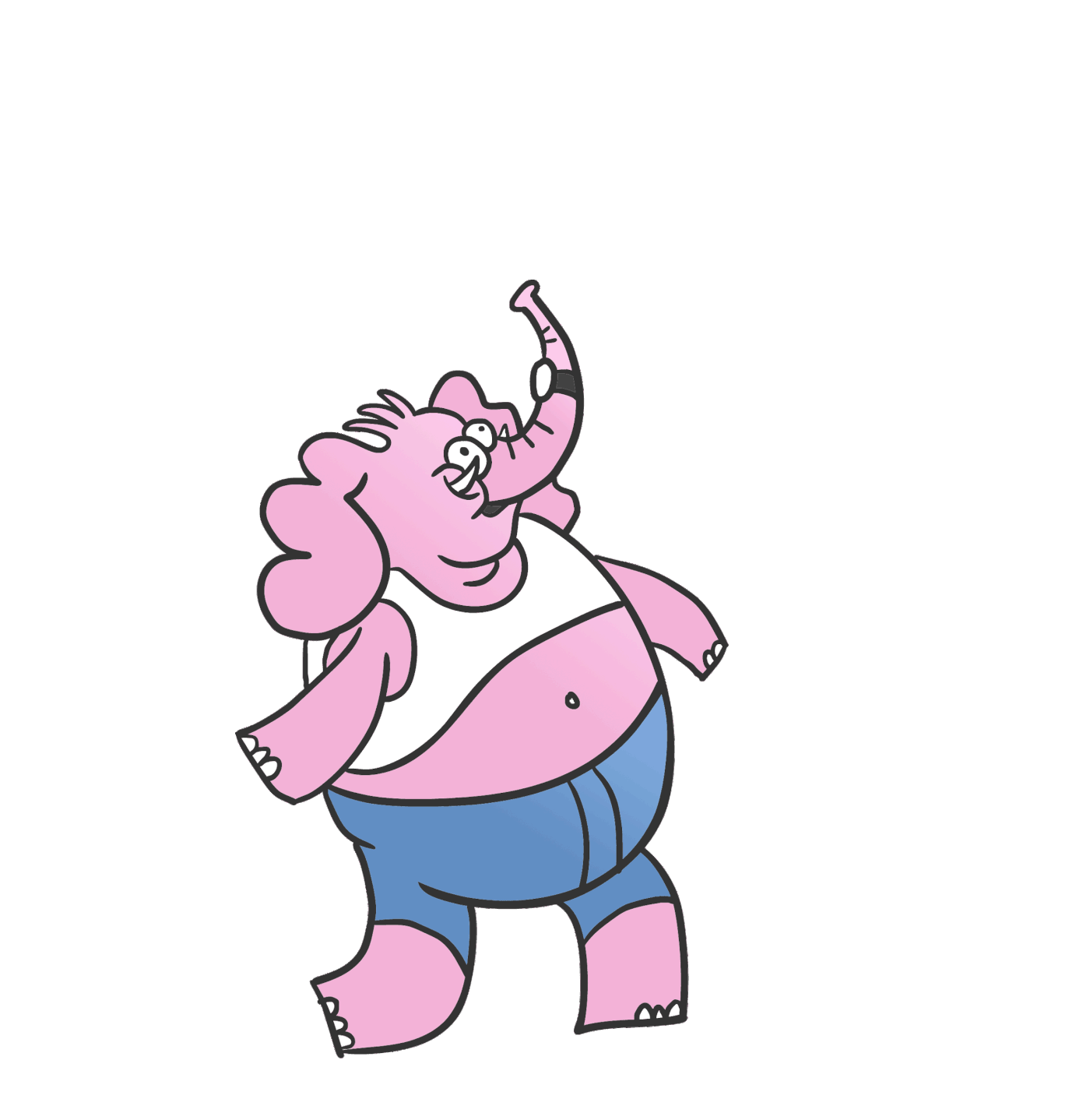 Mr.Pupik was created as a part of Animation for Games course guided by Eric Lerner.  In the character design process, I decided to create a chubby elephant who's trying to lose some weight but is often destructed by junk food and sweets. The character's name is Mr.Pupik, or in translation Mister bellybutton. I decided to concentrate on a traditional frame by frame animation and have created a few gifs of the character's moves: idle stance (heavy breathing), skipping, walking, jumping, and his signature move- the butt bump.