When I started the branding process for the Alumni Association of the Land Technology Division, I asked myself, what are the conditions for making a successful brand style guide? Ultimately, a brand identity is a way to communicate with the world, differentiate the brand from the competition, and create a brand experience that encourages people to engage with the brand. The brand identity should translate across mediums, so accordingly, most brand book should include the following: Color Themes, Typography Solutions, Design System, Illustrations or Iconography and of course a brand Logo.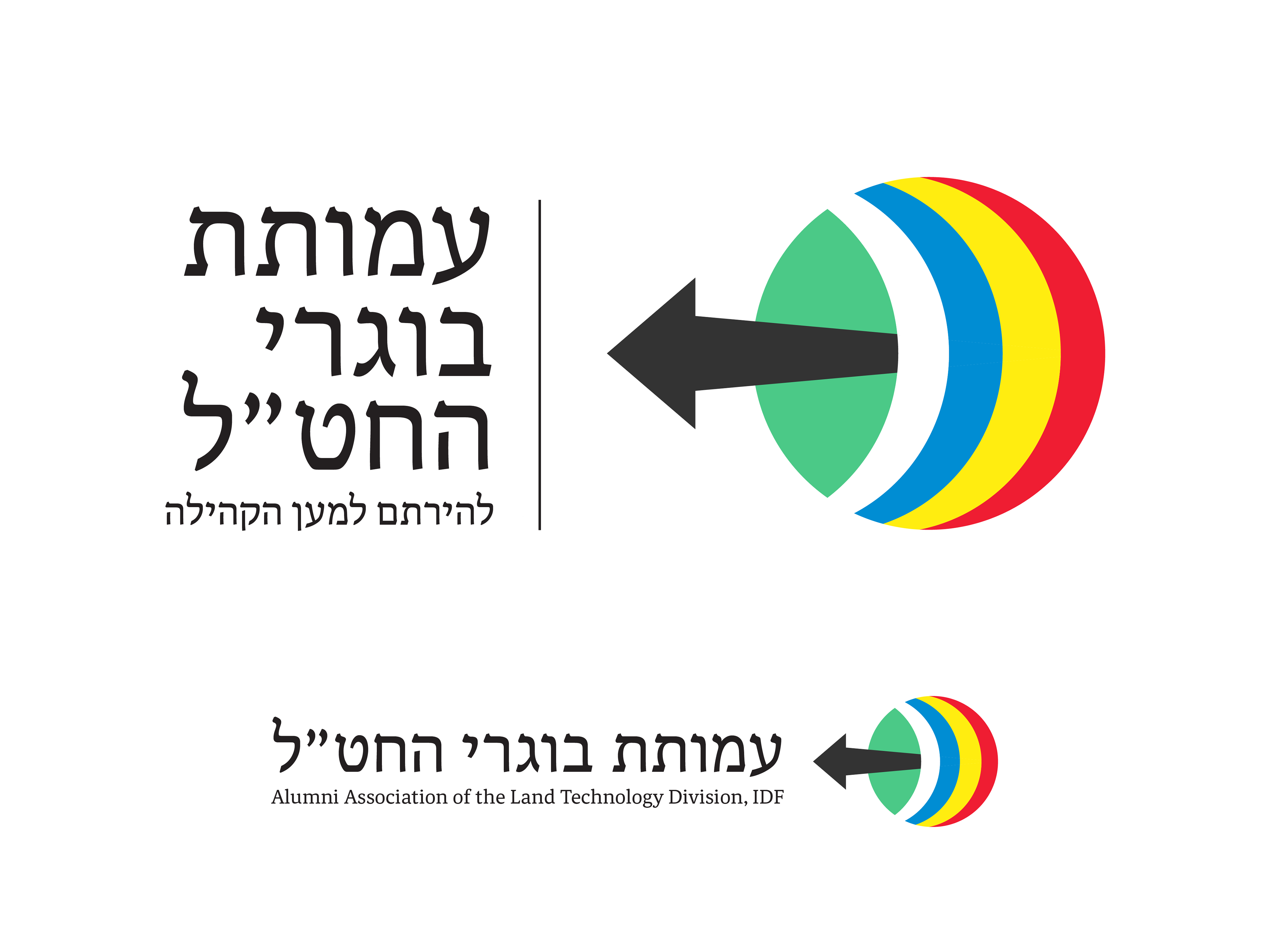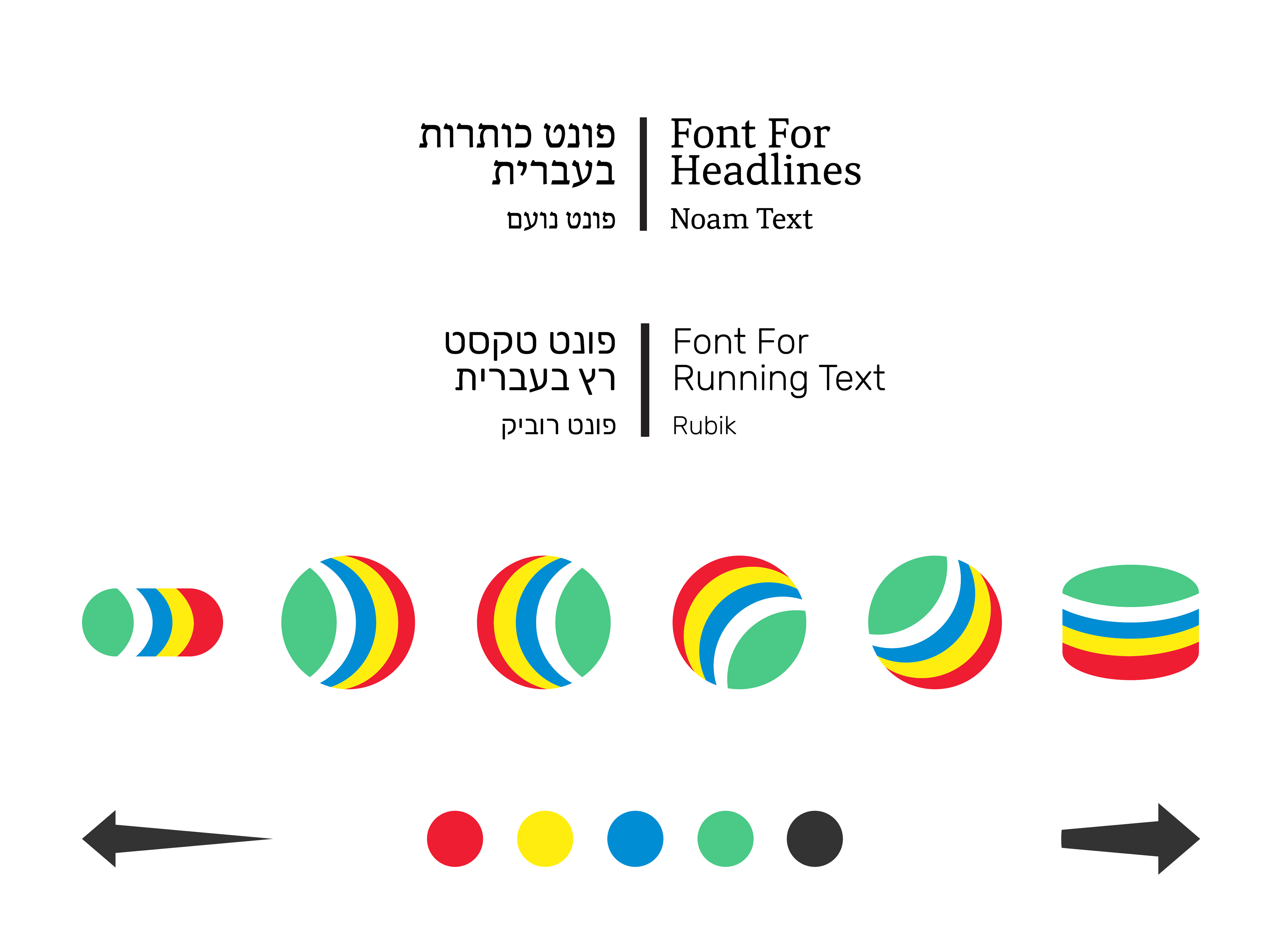 The association's vision:

to preserve the legacy of the Land Technology Division and promote all its graduates to excellence by creating a contributing and useful community.


Association values:

to promote, develop, support, and lead the graduates of the Land Technology Division to achievements and excellence. A modern and technological association.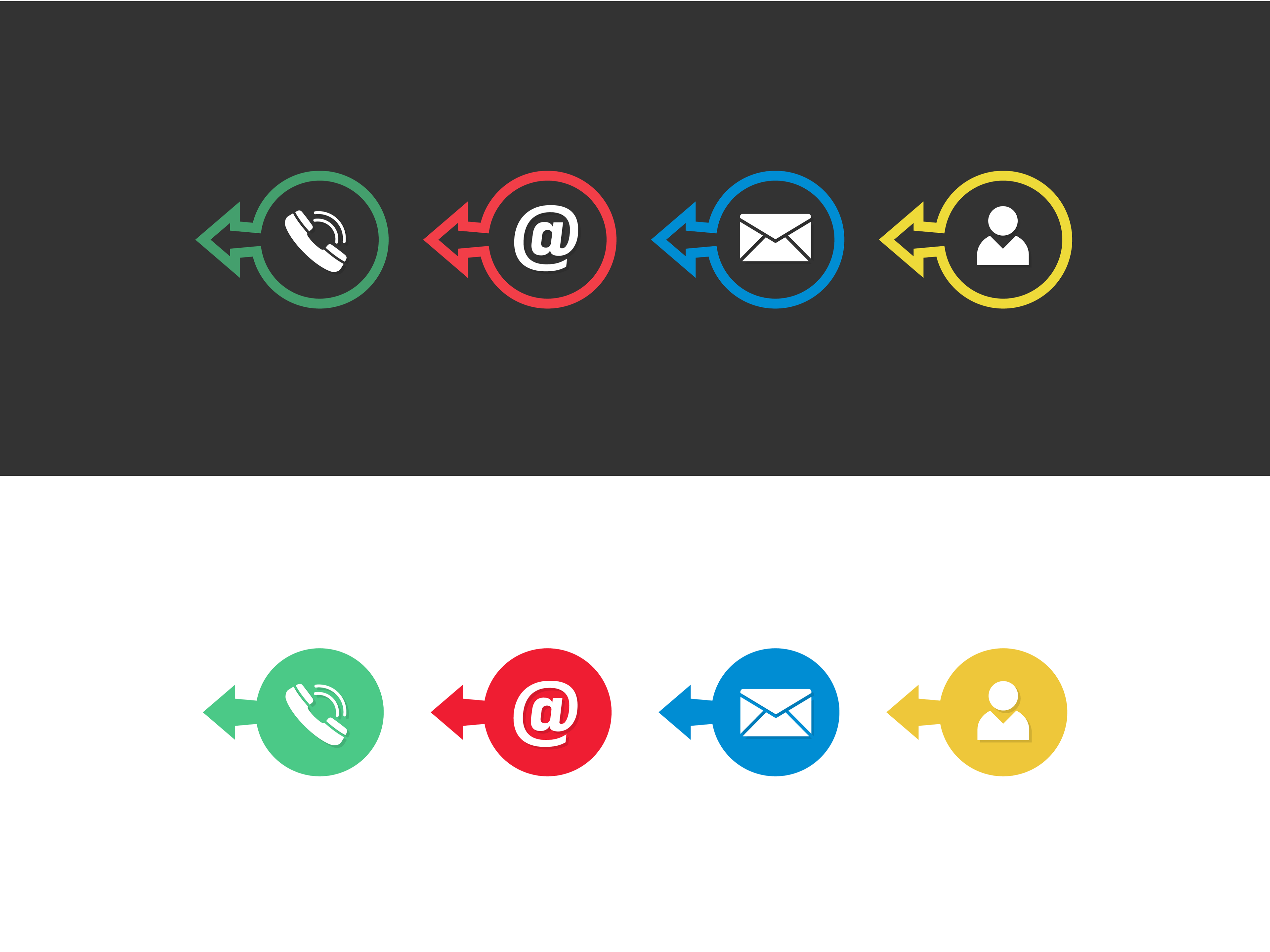 Some of the graphic products made during the branding project are a logo, icons for the website, a profile picture, and a cover picture for social networks, two design options for a member's card, and an instagram story template.