Role:

Lead Graphic Designer & Adobe Instructor
Mission:

Design informative graphics for nation-wide distribution
Timeline:

 September - December 2020
Client:

Home Front Command (IDF)
Programs used:

 Adobe Creative Suite
As part of my reserve duty in the Home Front Command, I design, produce, and edit infographics that explain various aspects of the coronavirus outbreak. My work spreads on a wide range of mediums including print, web, and motion graphics. 
In this project, I designed ten informative brochures about the Ramzor program.


I've created from scratch a graphic language that matches the Ramzor program logo. During the epidemic, the Home Front Command can use this language as a template for more cohesive graphic work. 
In times like this where there's almost too much information to process, infographics and data visualisations can be a powerful tool in helping to give clarity to complexity, as I hope this project does.
Another example of graphics I've created for the Home Front Command are the posts for the Home Front Command's portal site, in four different languages.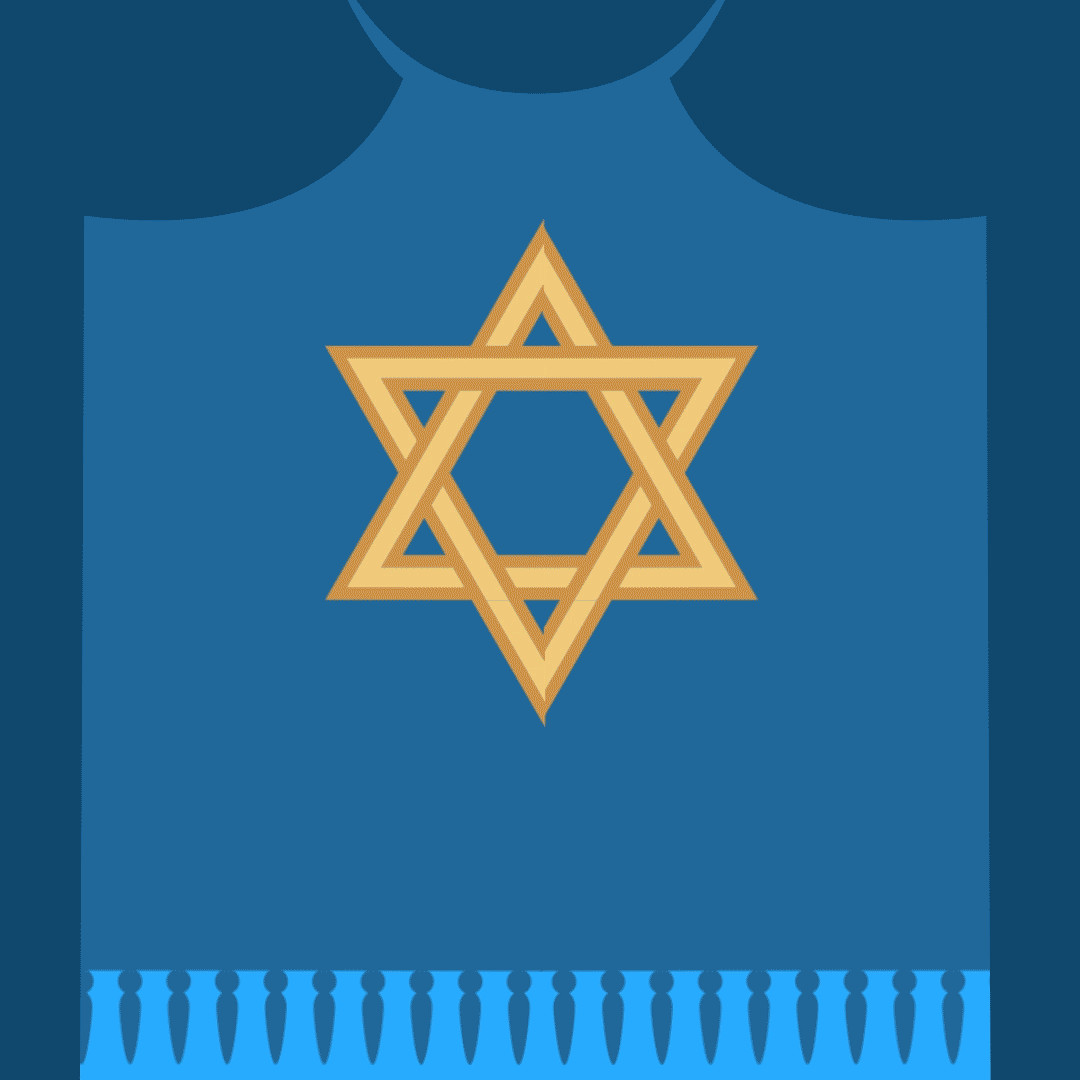 There are also explanation and information videos that I animated using After Effects. The attached graphics are made according to the existing graphic language of the Home Front Command information videos.